Saving Samantha - A True Story
by Robbyn Smith and Gijsbert van Frankenhuyzen
Illustrated by Gijsbert van Frankenhuyzen

2004 Great Lakes Book Award (GLBA) Finalist
2004 ForeWord's Book of the Year Award Finalist
2005 KIND Children's Honor Book -
National Assoc. for Humane and Environmental Education
2005 IRA Children's Book Award Notable
2006-07 Children's Award nominee
Taken from family journals, a fascinating account of the recovery
and release of an injured young red fox. Enjoy delightful encounters
of Samantha with the van Frankenhuyzen's farm animals. Through Samantha,
readers will come to understand the delicate balance between healing
and release, the joy of reunion, and the bittersweet sadness of letting go.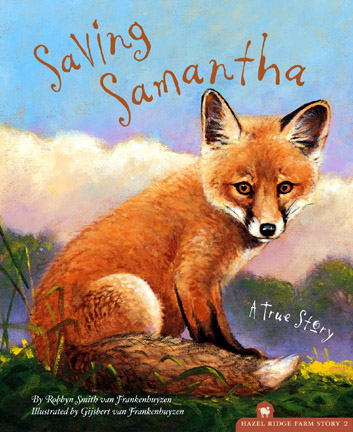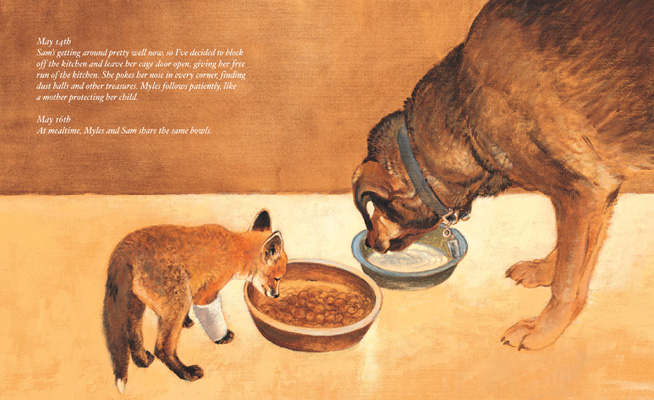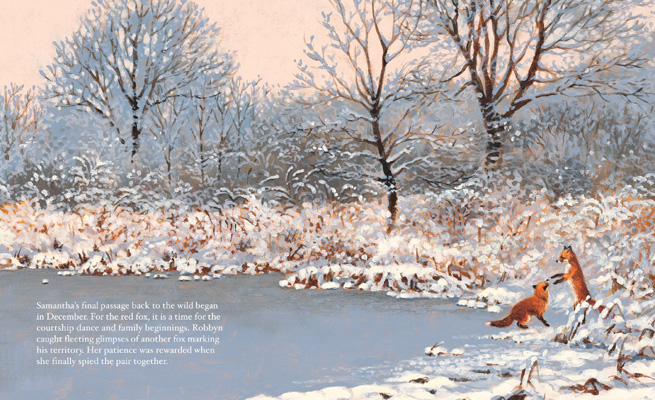 Back to Books
Back Home
email:robbyn@myfrontiermail.com