Kelly of Hazel Ridge
by Robbyn Smith and Gijsbert van Frankenhuyzen
Illustrated by Gijsbert van Frankenhuyzen

2006 National Outdoor Book Award - 2006 Great Lakes Book Award - finalist
The van Frankenhuyzen family has spent over 25 years creating a natural wildlife
sanctuary on their 40-acre farm. A classroom project opens the eyes of their
youngest daughter, Kelly, to the wonders of Hazel Ridge Farm and what truly
is the most important thing in her life. Children of all ages will experience
the magic of Hazel Ridge Farm and the importance of being a steward of the land.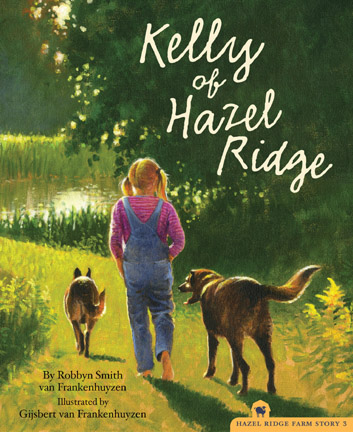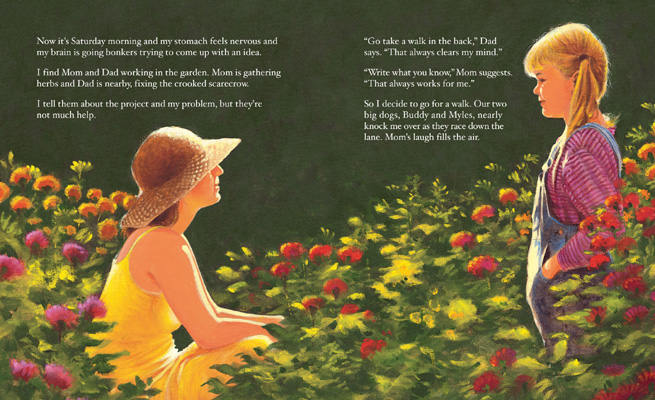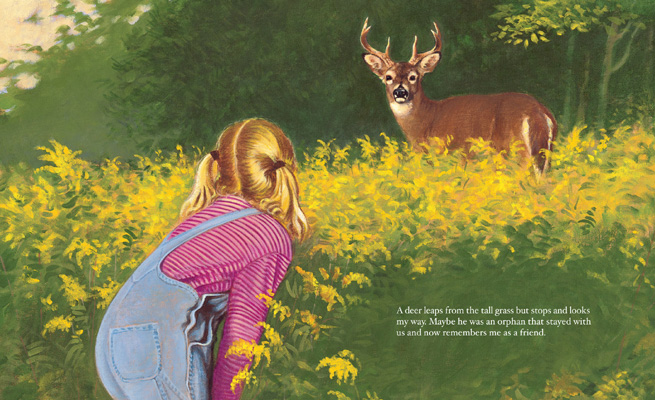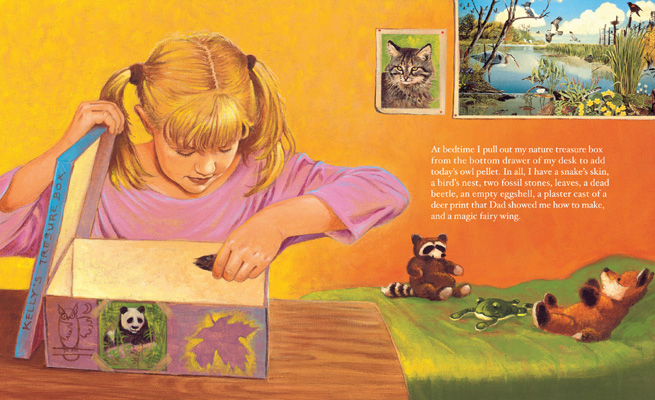 Back to Books
Back Home
email:robbyn@myfrontiermail.com