Jam & Jelly by Holly & Nelly
by Gloria Whalen, Illustrated by Gijsbert van Frankenhuyzen

2002 Midwest Independent Publisher Merit Award
2003 Benjamin Franklin Award Finalist
2003 NAPPA - National Parenting Publication Honor Award
2003 NOBA - National Outdoor Book Award
Holly would start school in the fall but because she had no coat or
boots for the cold weather papa said she would "just have to stay home.
"Rather than "havin' holes in her learning" mama comes up with a plan
to gather berries "free from the woods" and turn it into money for a
coat and boots. The text flows as beautifully as a poem and the pages
glow with the magical illustrations. Northern Michigan is at it's best in this story.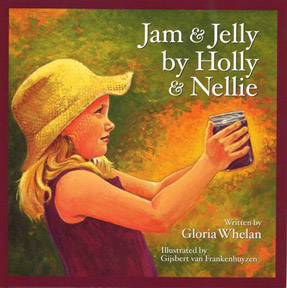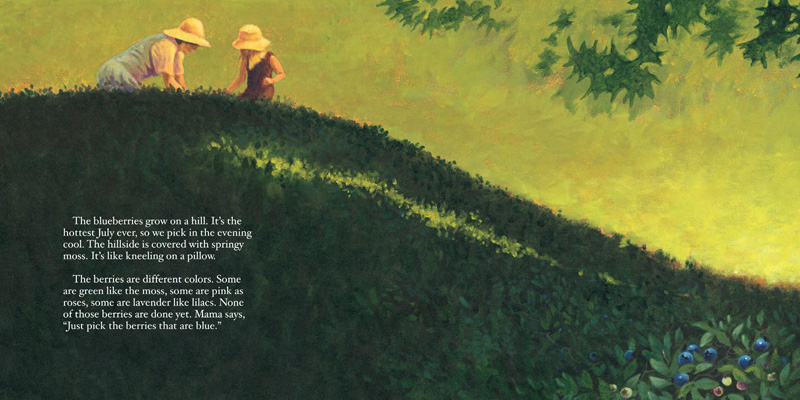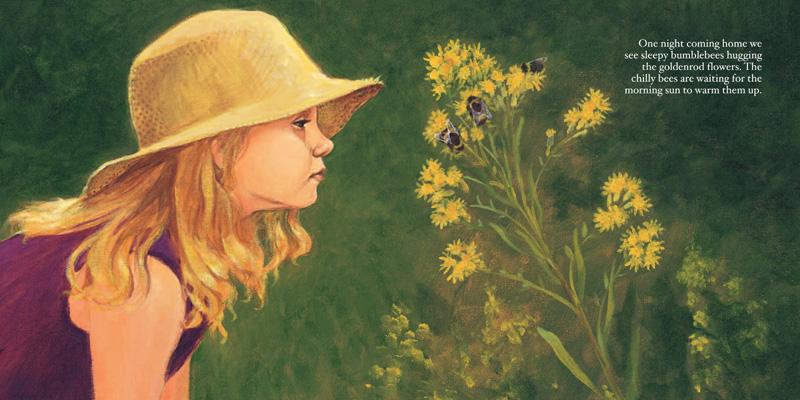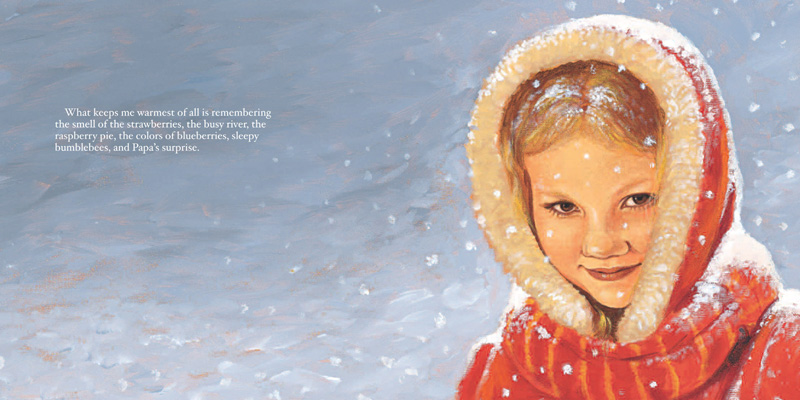 Back to Books
Back Home
email:robbyn@myfrontiermail.com