P is for Passport: A World Alphabet
by Devin Scillian, Illustrated by Gijsbert van Frankenhuyzen

A book to bring people together, celebrating our differences as well
as the things that unite us. This world alphabet will delight and
fascinate parents, teachers, and especially children. A different
artist from Sleeping Bear Press has created an illustration for
each letter of the alphabet, to further highlight how we each view
the world from a unique perspective.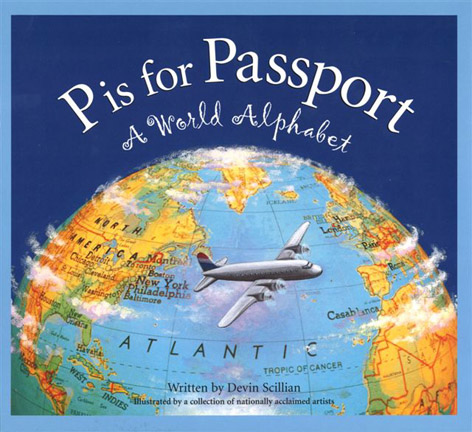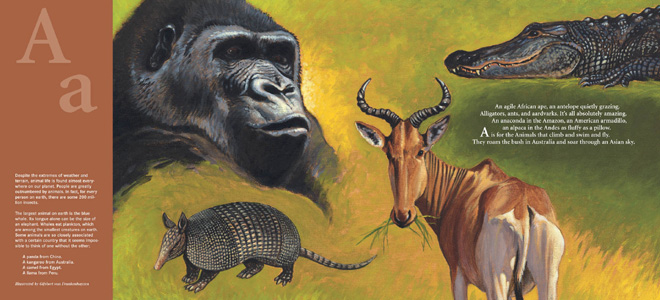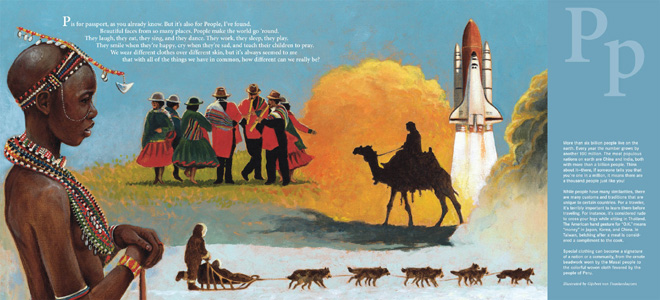 Back to Books
Back Home
email:robbyn@myfrontiermail.com